Planned Parenthood
PROJECT
This was an illustration I did for a branded Mother's Day project. I created a flower painting with watercolor on paper, then used Photoshop to adjust colors, separate the flower sections, and subtract the paper color. I then created the final design, adding fonts, in Illustrator . The image was adjusted for digital and print uses.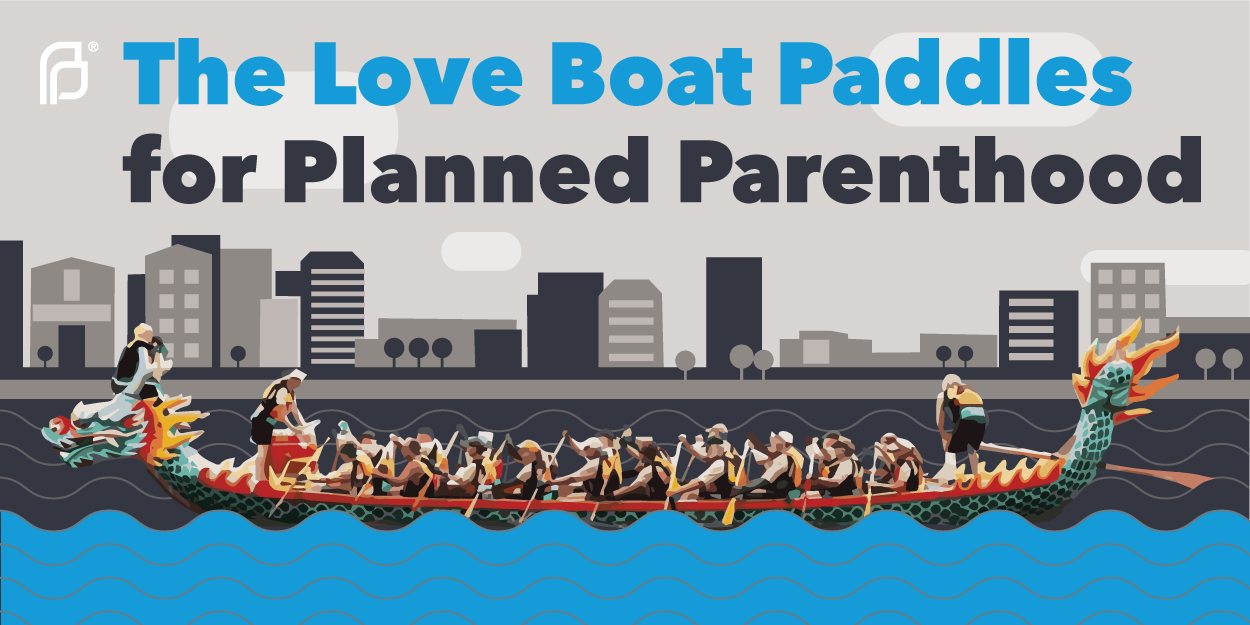 Planned Parenthood
PROJECT
Created a branded illustration and layout for an email header and social media post promoting the dragon boat races.
Planned Parenthood
PROJECT:
Illustrated and designed an infographic for Planned Parenthood's annual report.
Planned Parenthood
PROJECT
Provided digital illustrations and designs to support social media messaging.
2017 Donation Poster
PROJECT
Design and illustrate an informational poster to inspire patients to donate.
MehtaFor.com
PROJECT
Create several flat illustrations for an infographic about writing and technology. VIEW FULL INFOGRAPHIC
Personal Project
PROJECT
Design and illustrate a digital banner for Halloween.
Personal Project
PROJECT:
Illustrate a digital portrait of my son using only items from his bedroom.
Personal Project
PROJECT
Designed a digital holiday card using watercolor and Illustrator.
Tales of the Crane
PROJECT
Illustrate a cover, full spreads and spots for a children's book.
Trackers Earth
PROJECT:
This is one of the two comps I provided for a new kindergarten program Trackers Earth was launching. This was the fully illustrated version—done in Illustrator. The intention was to create a whimsical forest (with flora and fauna one could actually find in Oregon) that would appeal to children and parents.
Outtakes
PROJECT:
The illustration on the far right was created with gouache and digital tools. It was originally presented as a comp for a book project. The black and white illustration to the right was created with Illustrator as a title page option for a memoir. The illustrations would have been based on photos from the author's experiences.
IC Web Banner
PROJECT:
Web banner I illustrated and designed in Illustrator for the Interrobang Collective website.
Where the Roses Smell the Best
PROJECT
Create an illustration representing Portland for the book cover and interior, and web buttons with the same color scheme and style.
Personal Project
PROJECT
Create a digitally illustrated holiday card using collaged photographs of fabric.
Interrobang Collective
PROJECT
Create portrait illustrations and buttons (representing marketing, content development and design) for the Interrobang Collective website.
Revontuli
PROJECT:
Illustrate a set of maps for a historical fiction book, Revontuli, by Andrew Eddy.